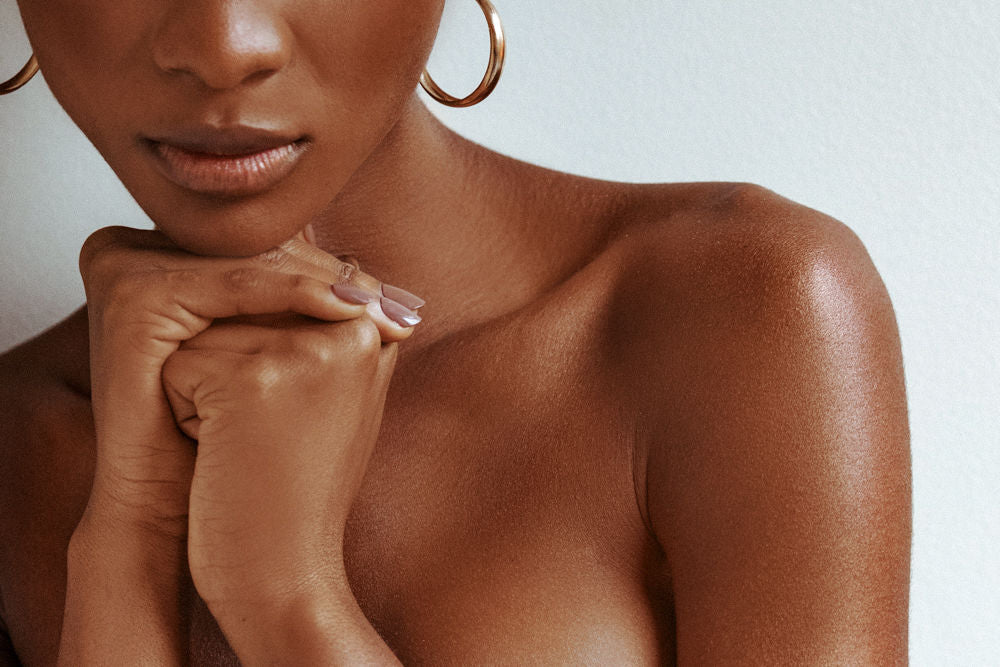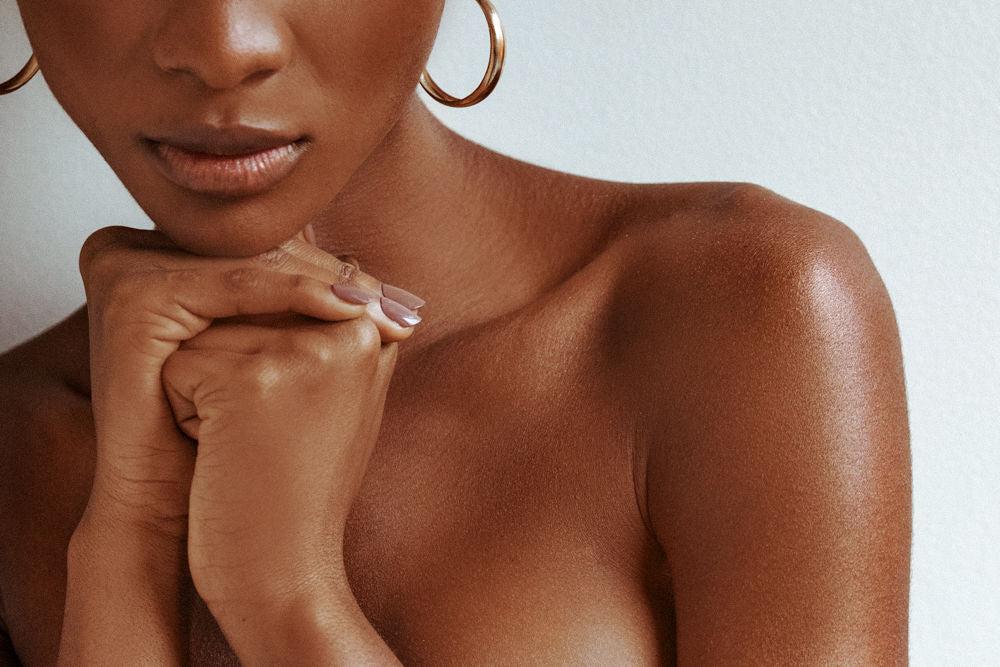 A body sponge that creates the ultimate cleansing experience.
Meet The Owner
Dorien Toku
The nostalgic idea behind Säpo Body Sponge was conceived by Dorien Toku. From her childhood, Dorien recalls the sponge as an essential item in her household.
Why Säpo Body Sponge?
It's Effective & Simple
Extending over 5ft long Säpo gives you the ability to reach areas like the back. It is also a great tool to assist with mobility.
Explore Now
Makes Your Skin Smooth
Säpo creates an excellent lather leaving skin feeling exfoliated, smooth and supple.
Explore Now
Will Not Breed Bacteria
With proper care (wash, rinse and hang to fully dry) this 100% nylon sponge will not breed bacteria and can last for months.
Explore Now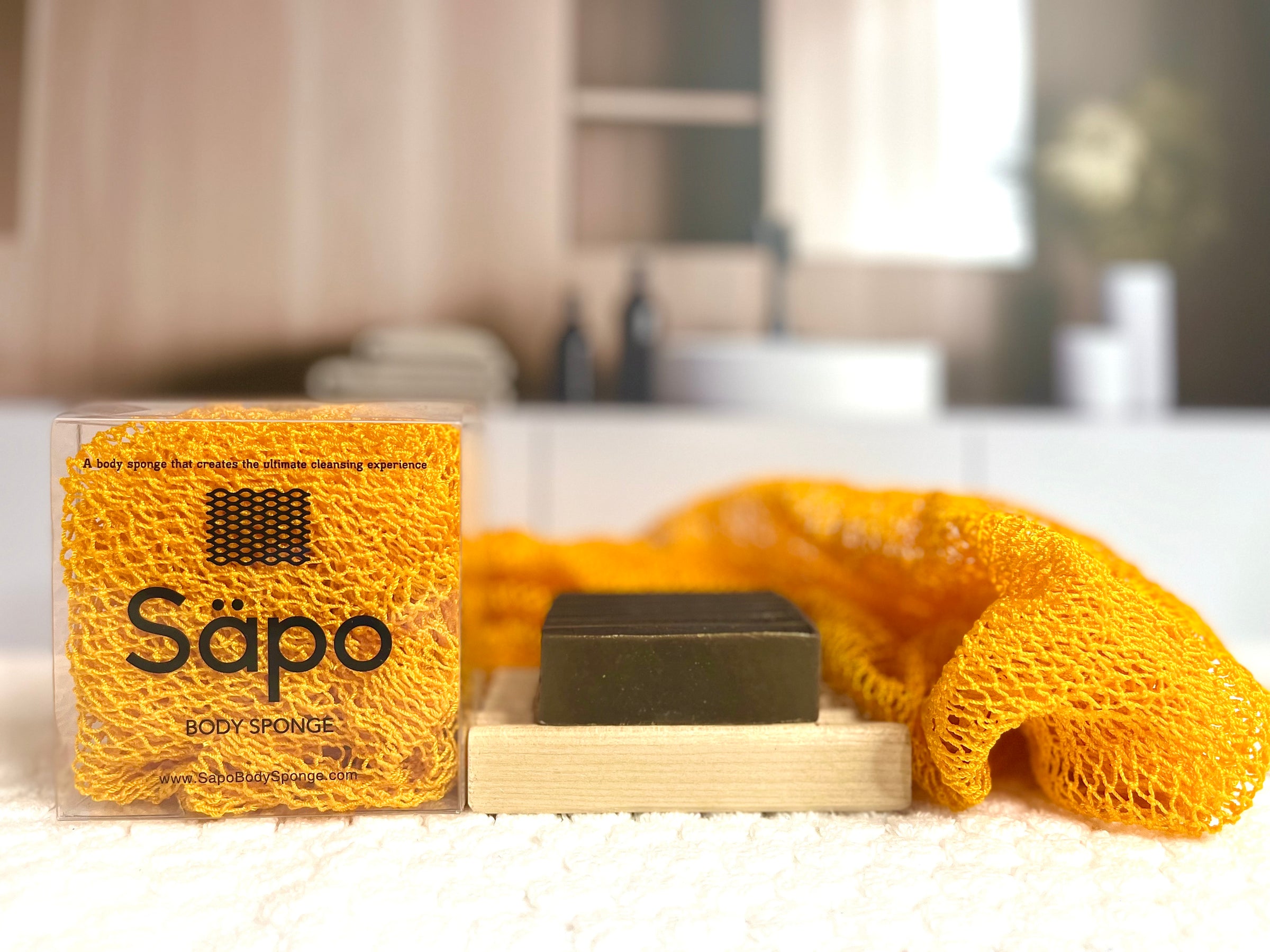 Feel Free To Recycle
All old Säpo body sponges can be recycled with our partners at:
SD Polymers LLC, 600 Guy Paine Road, Building 6, Macon, GA 31206 Attn. S. Dudek

SHOP NOW
★★★★★

Nostalgia!!!

Born on the island of St.Thomas. This sponge brought me baaaaaccckkkk... never ever!!! Using anything again other than this... will be purchasing more before i continue to spread the word...

- Kenneth
★★★★★

Must Have

Makes your skin feel so smooth and refreshed. Best shower sponge ever!! If you have rough skin it makes your skin feel so smooth and revitalized! This is also the best stocking stuffer ever, gave this to everyone for Christmas. Great product for men or women! You wont regret this purchase!!!

- Richard
★★★★★

Sponge

This product is awesome and I am so ecstatic that Walmart is now carrying this item! This sponge has dramatically transformed my skin!

- Kiara
★★★★★

THIS IS THE ONE!!!

Looked high and low for a shower sponge to reach the middle of my back for years.....and FINALLY, I found the Sapo Body Sponge. I refuse to use anything else. Softens my skin while gliding across my body so effortlessly. A must have for every shower in the world!

- Shay

Los Angeles, CA
★★★★★

Absolutely an amazing product!!!!I

Absolutely love this product!!!!!! Lets start with all the beautiful colors that it comes in, Its the perfect gift for anyone, your able to clean your back with no hassle, and you feel so. clean after using it. Pricing is extremely reasonable and this product last a lifetime. Trust me you will love it!!!!!!!

- Sharonna